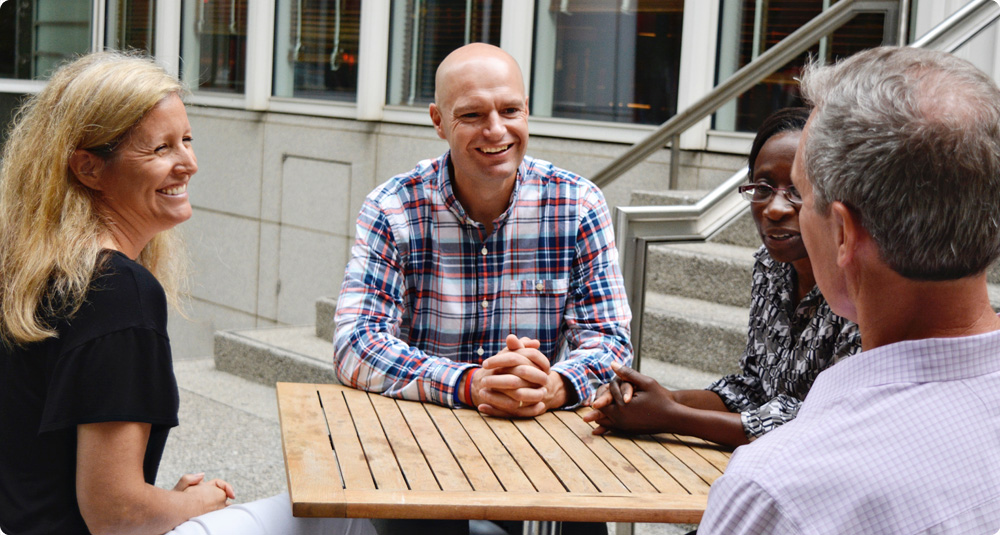 "I had the pleasure of working with IPS and found Dan to be a consummate search professional and excellent executive leader. In addition, the IPS team possesses high integrity which I relied on to help us succeed in a very dynamic industry."
Doug Nieb, EVP – Human Resources, Renewable Energy Systems
Innovative People Solutions got its start in 2015 as a dream of a few human resources leaders who spent several years in corporate HR leadership roles and still had aspirations to influence companies and people. As part of this dream, IPS was formed to bring real, tangible and impactful solutions to their clients.
What differentiates IPS from thousands of other consulting firms in the human capital arena is:
• Combination of pro-bono, flexible and fee-based services. It's not about the money but about the opportunity.
• Customized solutions—nothing canned or off the shelf with us. We really think outside of the box to deliver what our clients need.
• Straight shooting—if we can't deliver what you need or disagree with an approach, mindset or objective, we'll let you know. Respectfully but truthfully.