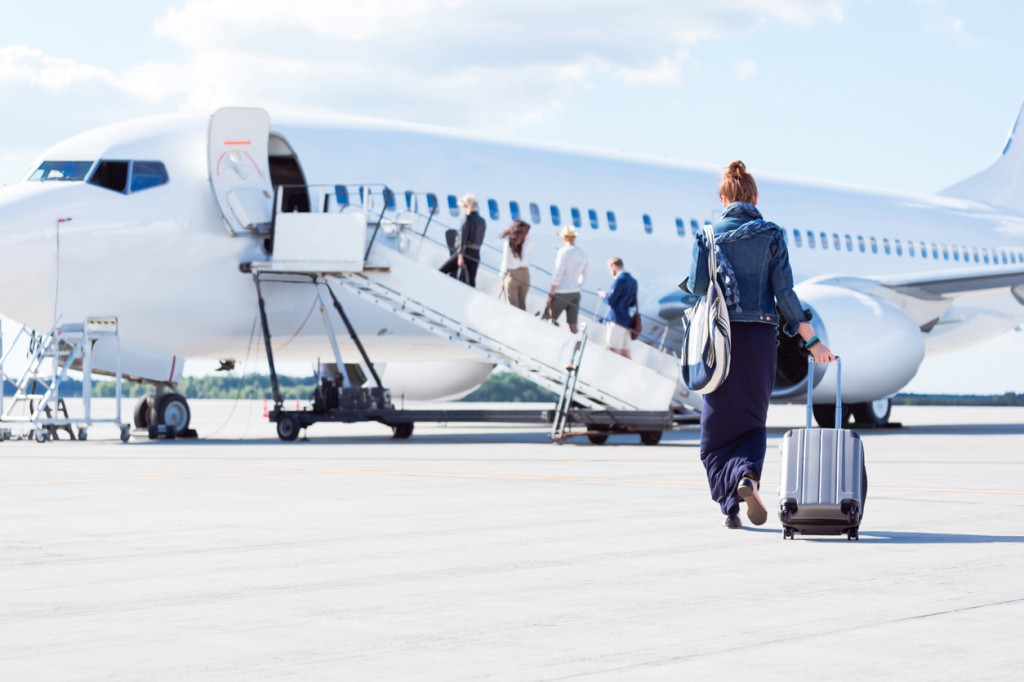 Bringing in new talent is an exciting milestone for any organization.  However, the success of your new hires largely depends on how well they are integrated into your company's culture and operations.  An effective onboarding plan can make all the difference.  In this blog post, we will walk you through the essential elements of a strong onboarding plan for new employees.
Start Before Day One
The onboarding process should begin even before your new employee sets foot in the office. Here's what you can do:
Send a warm welcome email with essential information about their first day, including where to report, what to bring, and dress code.
Provide them with access to necessary tools and resources, such as email accounts, software, and any training materials they might need.
Prepare a Detailed Orientation Schedule
Create a comprehensive schedule for the first week or even the first month. Include various activities such as:
Introduction to the team and key stakeholders.
Company orientation: mission, values, and culture.
Training sessions on company policies, procedures, and software tools.
Role-specific training and shadowing opportunities.
Setting clear expectations for their role and performance.
Assign a Mentor or Buddy
Assigning a mentor or buddy can be invaluable for a new employee. This person can provide guidance, answer questions, and help the newcomer integrate into the team. The mentor can also share insights about company culture and expectations.
Interactive Training and Learning
Make the onboarding process engaging and interactive:
Use multimedia presentations, videos, and interactive e-learning modules.
Encourage participation and questions during training sessions.
Assign real-life tasks or projects to apply their learning.
Provide continuous feedback and opportunities for improvement.
Provide Necessary Resources
Ensure your new hires have access to all the resources they need:
Provide them with a well-equipped workstation or remote setup.
Offer relevant documentation and a handbook outlining company policies.
Grant access to company intranet, shared drives, and communication tools.
Foster Relationship Building
Encourage team bonding and relationship-building activities:
Schedule team lunches or outings.
Organize informal meet-and-greet sessions.
Create a collaborative and open work environment.
Regular Check-Ins
Maintain a structured system of check-ins during the onboarding period:
Daily check-ins during the first week to address immediate concerns.
Weekly meetings for the first month to review progress and address questions.
Monthly check-ins for the first three to six months to ensure the employee's integration and satisfaction.
Gather Feedback
Collect feedback from both the new employee and their mentor or manager:
Ask for suggestions on improving the onboarding process.
Use feedback to make necessary adjustments.
Evaluate Progress and Performance
After the initial onboarding period, assess the new employee's performance and integration:
Conduct performance reviews to provide constructive feedback.
Adjust goals and expectations as needed.
Long-term Integration
Remember that onboarding isn't just a one-time process. To ensure long-term success:
Continue professional development through training and mentorship.
Offer opportunities for career growth and advancement.
Keep lines of communication open.
Conclusion
A well-structured onboarding plan is a crucial investment in the success of your new employees. It sets the tone for their journey within your organization, helping them integrate seamlessly, understand their role, and feel valued.  By following these steps and continuously improving your onboarding process, you'll not only retain top talent but also build a more engaged and productive workforce.