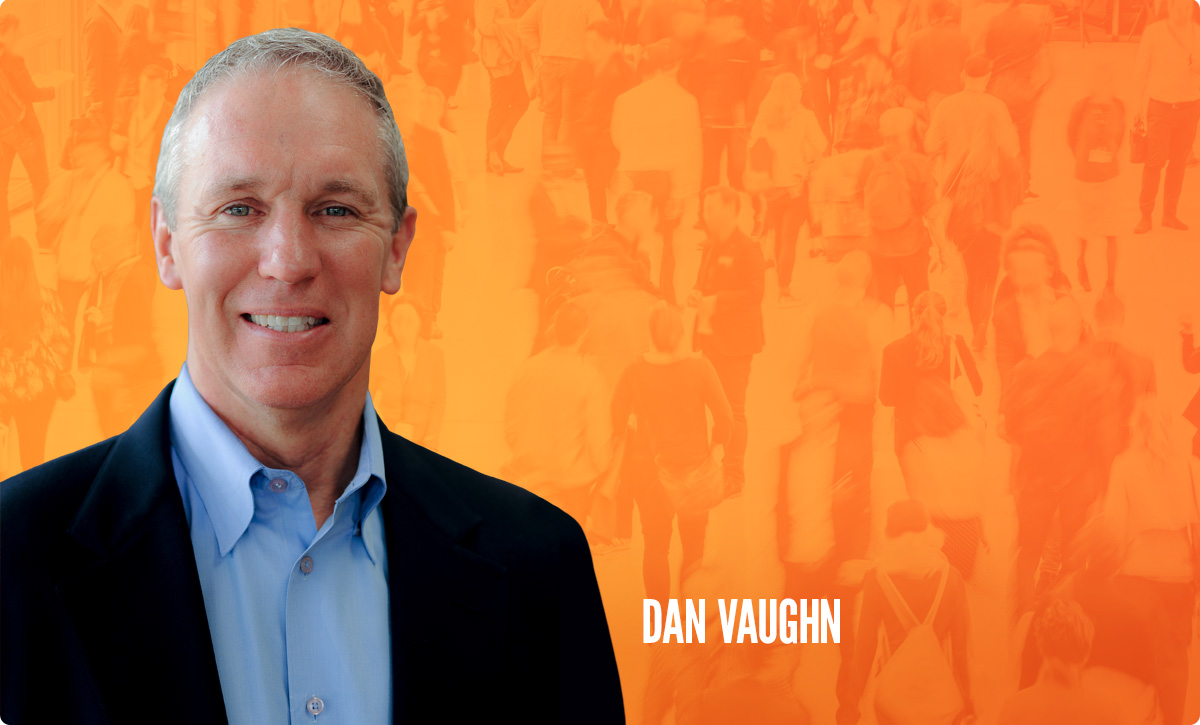 Dan Vaughn
Managing Partner & Search Consultant
Currently managing partner and senior consultant with Innovative People Solutions in Atlanta, GA. Prior to joining Innovative People Solutions in 2016, Dan spent 15 years in Corporate America leading and facilitating talent acquisition and executive search and held the senior most talent acquisition roles at MDC Holdings, Cortland Partners, Corporate Express, NCR, YP and CSM Bakery Solutions. Dan has consulted with companies in the energy, real estate, advertising, healthcare, food, construction, and manufacturing industries.
Dan has bachelor's and master's degrees in education and thoroughly enjoys being in positions that allow him to influence, drive change and enhance people's lives and experiences. Dan spends his free time with his family, supporting non-profit work in the Atlanta area, drinking sweet tea and enjoying Hotlanta summers.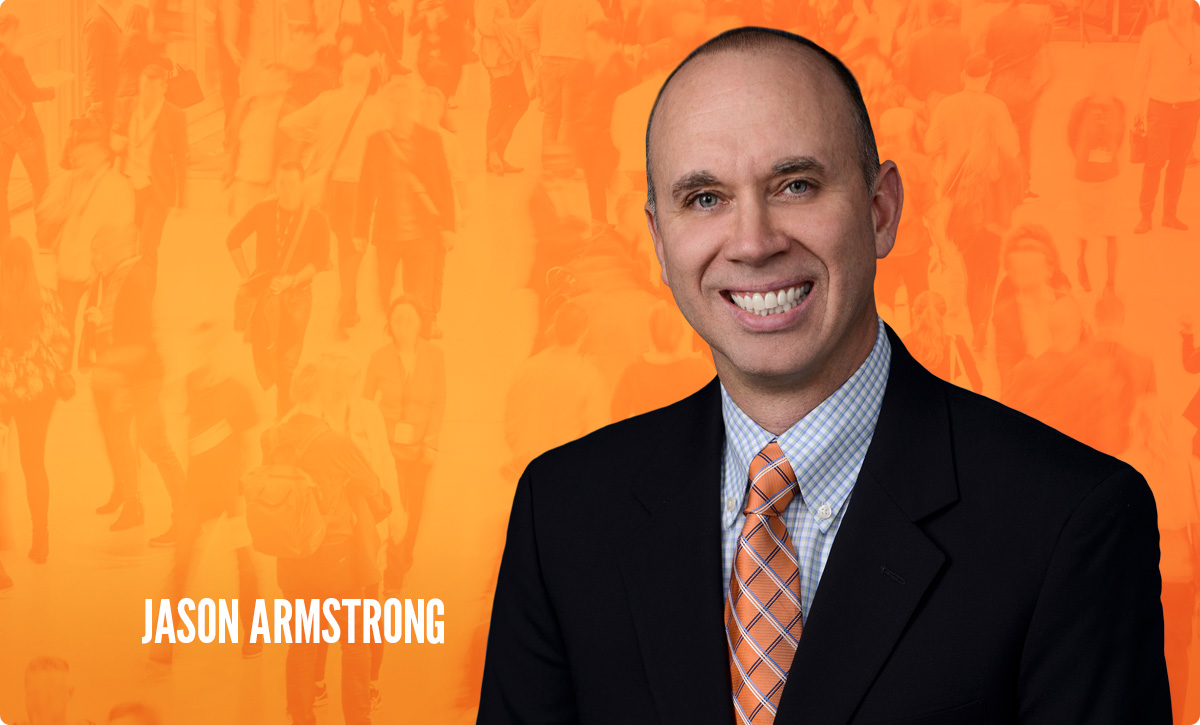 Jason Armstrong
Healthcare Practice Leader
Jason comes to Innovative People Solutions with more 20 years of healthcare experience as a practicing clinician and healthcare executive.  Prior to joining Innovative People Solutions, Jason spent 9 years in Physician Services at LifePoint Health where he served as a Regional Market Director, Clinical Director, Senior Director of Practice Management, and ultimately as an Associate Vice President of Operations. Most recently, he was the Vice President of Operations for United Derm Partners, a private equity backed start-up that specializes in full-service management services for dermatology group practices.
Prior to working as a healthcare executive, Jason held clinical positions as a nurse practitioner in both ambulatory and acute care settings in California, Colorado, and Alabama. Based on his experience as a front-line provider, he brings a deep understanding of physician relations and operations along with new business acquisition. In his free time, Jason leads a volunteer-run non-profit organization, Something New, that has programs in Lima, Peru.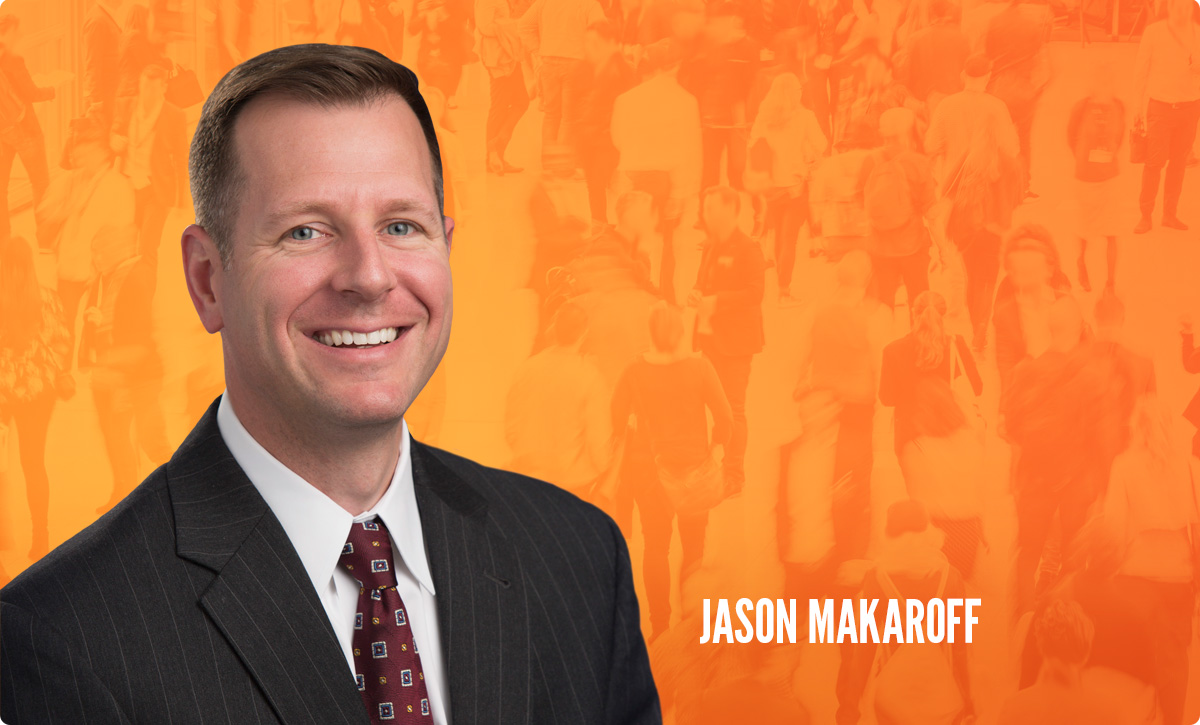 Jason Makaroff
Healthcare Search Consultant
Jason brings over 20 years of healthcare experience to IPS, as a healthcare executive working in multiple hospital systems. Prior to joining Innovative People Solutions, Jason spent 2 years in Washington D.C. serving as a healthcare consultant where he provided executive direction and project support for naval commanding officers leading projects for the Walter Reed National Military Medical Center in Bethesda, Maryland. Jason served 3 years as Chief Operations Officer overseeing the operations for Adventist Health System's rehabilitation hospitals and clinics in Maryland. After moving to Atlanta in 2017, he began a role as a regional director for Kaiser Permanente where he was responsible for leading the health plan in performance improvement and analytics initiatives.

Prior to working as a healthcare executive, Jason held technical positions as an IT Director and Performance Improvement Director for Centura Health in Colorado where he helped launch the system's first electronic health record. Jason brings a deep understanding of operational and leadership functions from both the hospital and corporate sides of healthcare systems.  In his free time, Jason owns a real estate development company dedicated to revitalizing communities and using the profits to fund philanthropic programs for which he volunteers his time.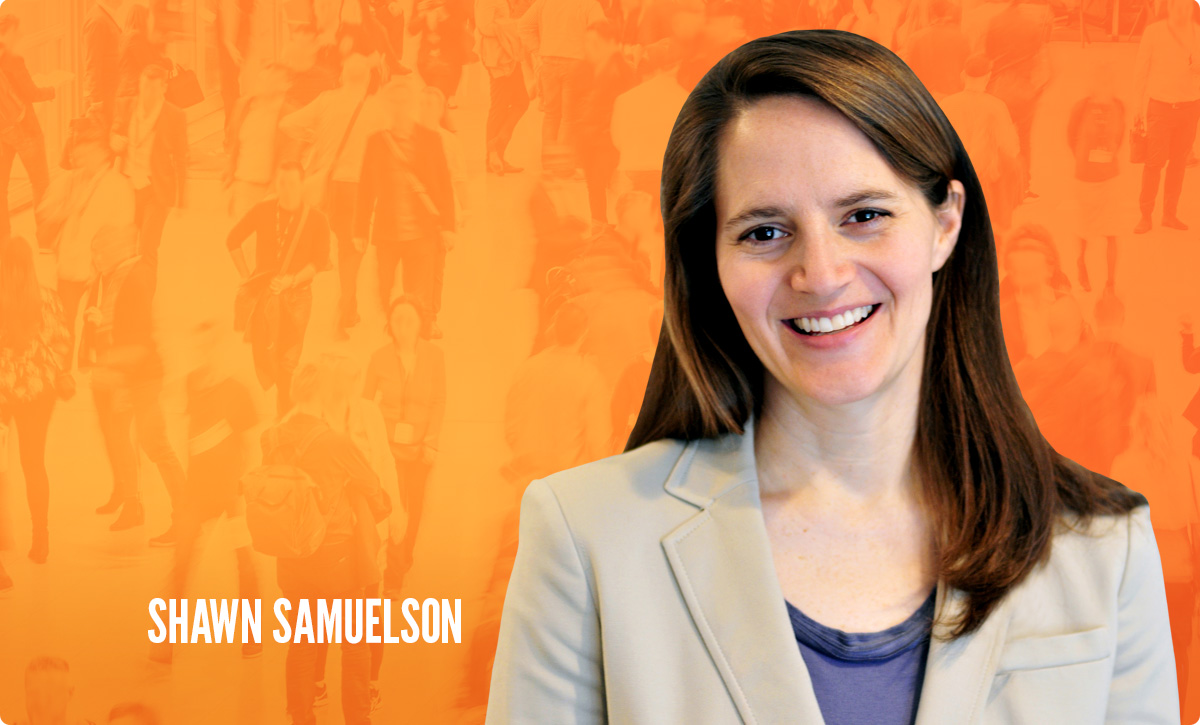 Shawn Samuelson
Senior Brand Consultant
For the past 20 years, Shawn has worked with a variety of organizations to form, develop, and strengthen brands. From small non-profit groups to large Fortune 500 companies, she has worked with executive leadership teams to develop a clear vision and strategic direction for their brand. Ms. Samuelson was responsible for building brand cohesiveness for one of the nation's top 10 homebuilders. She led the organization's effort to create an internal advertising agency that employed 50 people and served over 25 markets.
After working in the homebuilding industry at the height of the housing industry surge in the early 2000s, she ventured out on her own and started a successful full-service marketing firm that offers strategic planning, graphic design, and video production. Ms. Samuelson also serves as the Senior Brand Consultant for Innovative People Solutions, where she works with companies looking to strengthen their employer brand.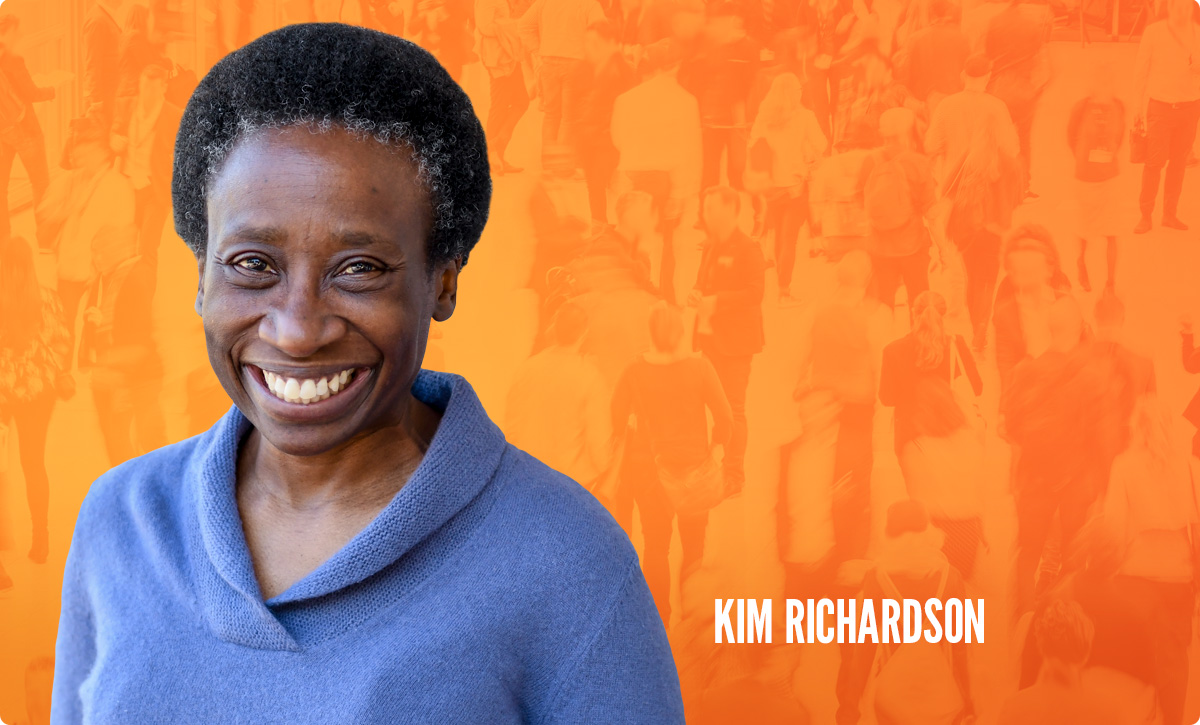 Kim Richardson
Talent Acquisition Specialist

Kim has been with Innovative People Solutions for the past 4 years AS a
Talent Acquisition Specialist, working on several search projects with
various clients across the US> Kim has been in recruiting for the past 20
years, and prior to joining IPS, she recruiting for MDC Holdings, YP,
Everest Institute and SA Recycling. Kim enjoys the elements of her work
that allow her to add value to both her clients as well as the candidates
she works with daily. She has a knack for helping people in transition
and was instrumental in helping IPS launch the Innovative Power Hour
program for job seekers. Kim loves her work and is a firm believer in
giving back what she has received.