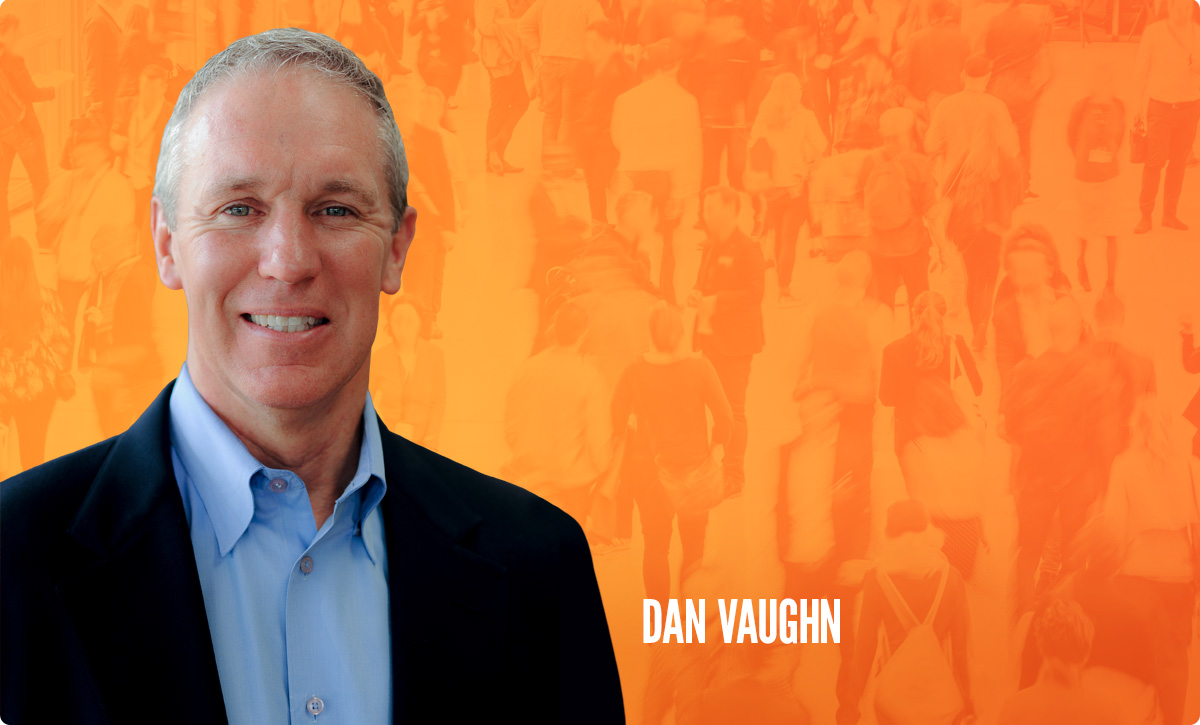 Dan Vaughn
Managing Partner & Search Consultant
Currently managing partner and senior consultant with Innovative People Solutions in Atlanta, GA. Prior to joining Innovative People Solutions in 2016, Dan spent 15 years in Corporate America leading and facilitating talent acquisition and executive search and held the senior most talent acquisition roles at MDC Holdings, Cortland Partners, Corporate Express, NCR, YP and CSM Bakery Solutions. Dan has consulted with companies in the energy, real estate, advertising, healthcare, food, construction, and manufacturing industries.
Dan has bachelor's and master's degrees in education and thoroughly enjoys being in positions that allow him to influence, drive change and enhance people's lives and experiences. Dan spends his free time with his family, supporting non-profit work in the Atlanta area, drinking sweet tea and enjoying Hotlanta summers.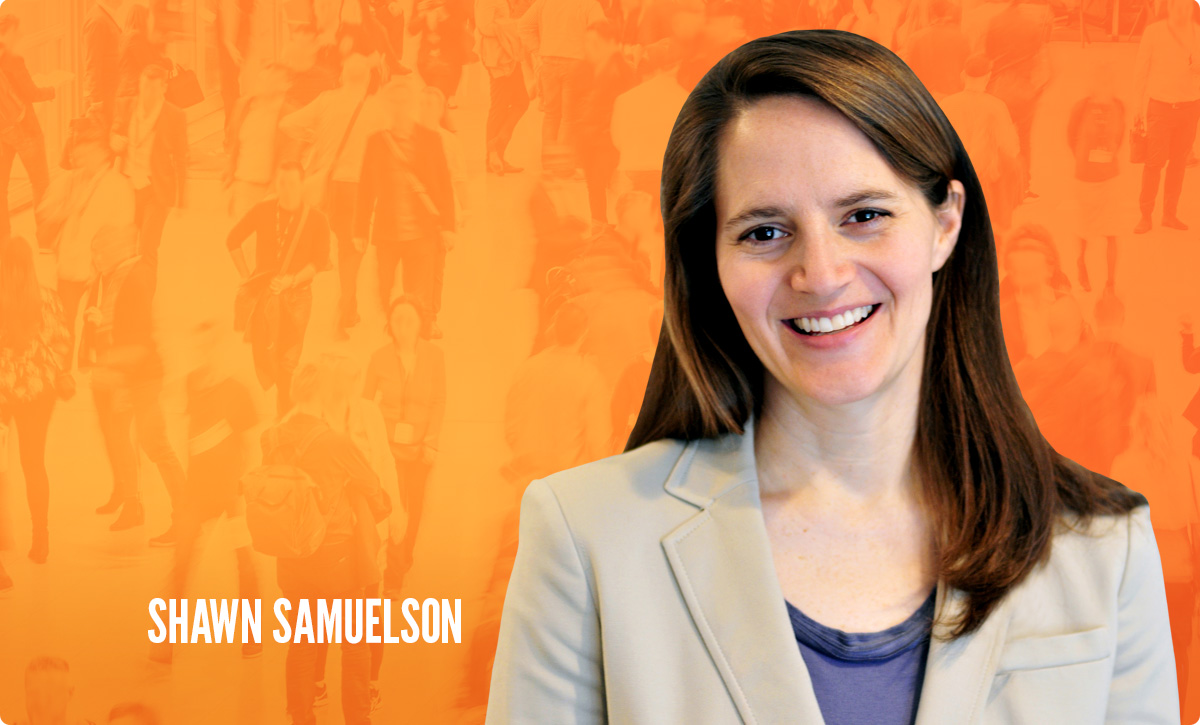 Shawn Samuelson
Senior Brand Consultant
For the past 20 years, Shawn has worked with a variety of organizations to form, develop, and strengthen brands. From small non-profit groups to large Fortune 500 companies, she has worked with executive leadership teams to develop a clear vision and strategic direction for their brand. Ms. Samuelson was responsible for building brand cohesiveness for one of the nation's top 10 homebuilders. She led the organization's effort to create an internal advertising agency that employed 50 people and served over 25 markets.
After working in the homebuilding industry at the height of the housing industry surge in the early 2000s, she ventured out on her own and started a successful full-service marketing firm that offers strategic planning, graphic design, and video production. Ms. Samuelson also serves as the Senior Brand Consultant for Innovative People Solutions, where she works with companies looking to strengthen their employer brand.
Malachi Black
Recruiting Specialist
Malachi joined the Innovative People Solutions team in June of 2022 as a Recruiting Specialist. Before he started recruiting, Malachi spent the last few years traveling to South America learning the culture, language and focusing on missionary work. While here in the US he worked in retail sales. Malachi enjoys working with people—helping clients find talented people for their teams and helping individuals land great opportunities. Malachi brings passion and energy to the workplace and loves the opportunities recruiting brings to him and the people he works with. In his free time Malachi is involved in youth mentoring, entrepreneurship, and enjoys being with family and friends, as well as opportunities to travel.

Visit Malachi on LinkedIn