IPS began offering a quarterly network and training event two years ago to support and serve as a resource to local job seekers.  Since that time the "Innovative Power Hour" events have reached people in career transitions across the South Atlanta area.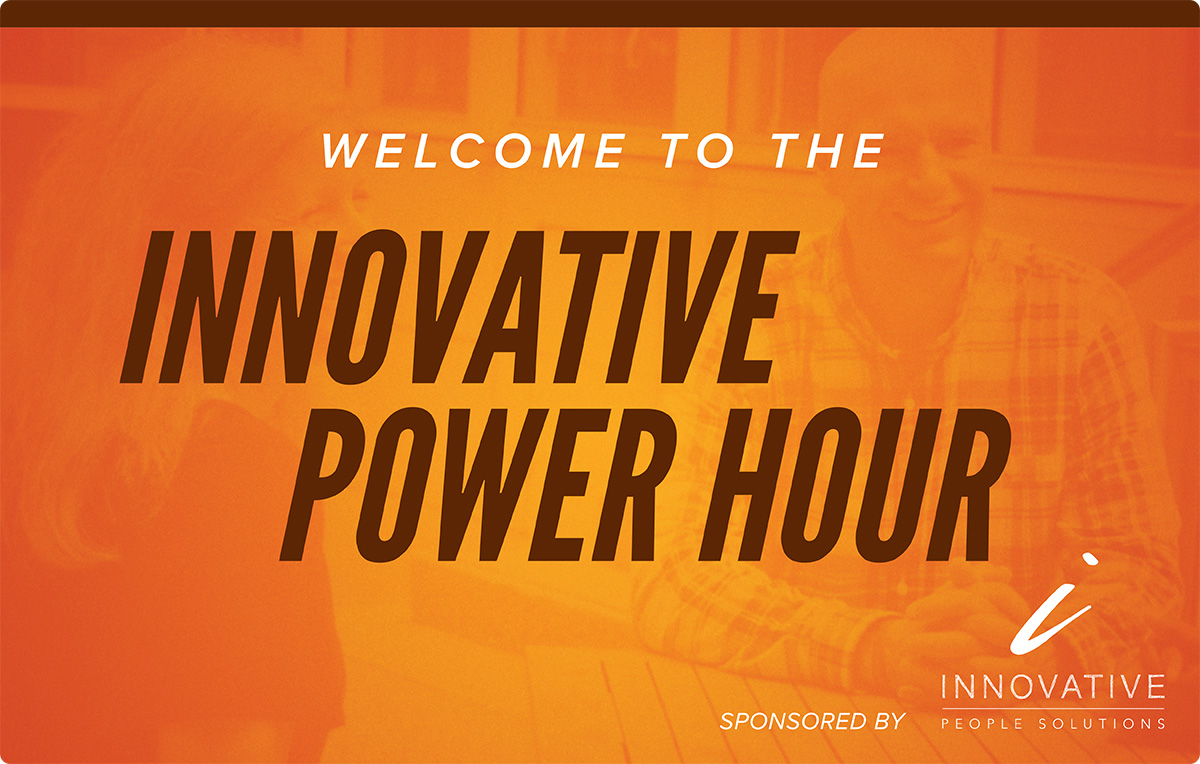 Each of the events includes networking with local recruiters and business leaders as well as an informal and interactive training session on a variety of topics, such as:
Resume Creation
Using LinkedIn
Conducting a Strong Job Search
Networking
Working with Recruiters
Preparing for Interviews

Due to the COVID-19 pandemic, all previously planned Innovative Power Hour events have been cancelled and future events are on hold for the time being.