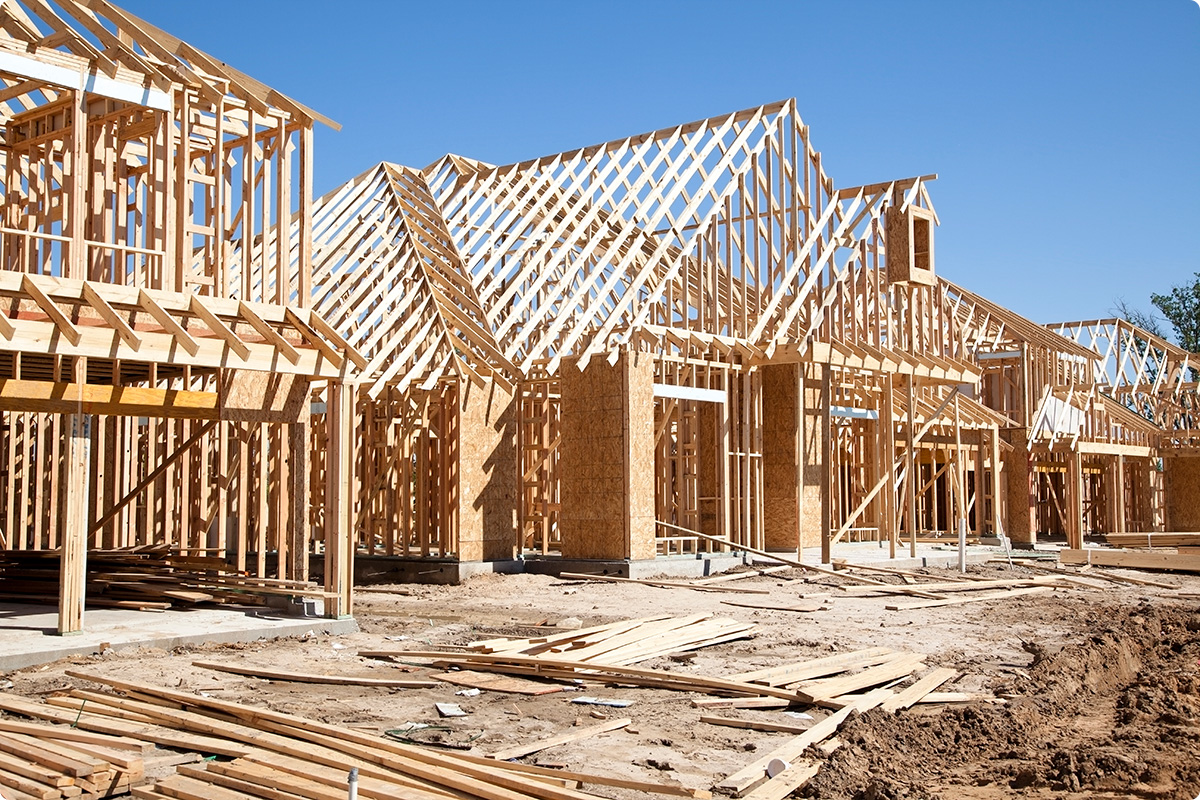 Homebuilding and Real Estate Development is where IPS got its start. We love this industry and what it represents to individuals interested in buying land or building a new home.  This industry has been at the core of our nation's economy for decades and we thoroughly enjoy working with real estate and residential construction clients.
Our current clients include:

Production Homebuilders
Custom Homebuilders
Real Estate Developers
Architecture Firms
Interior Design Firms / Studios
Multi-Family Builders
Mortgage Lenders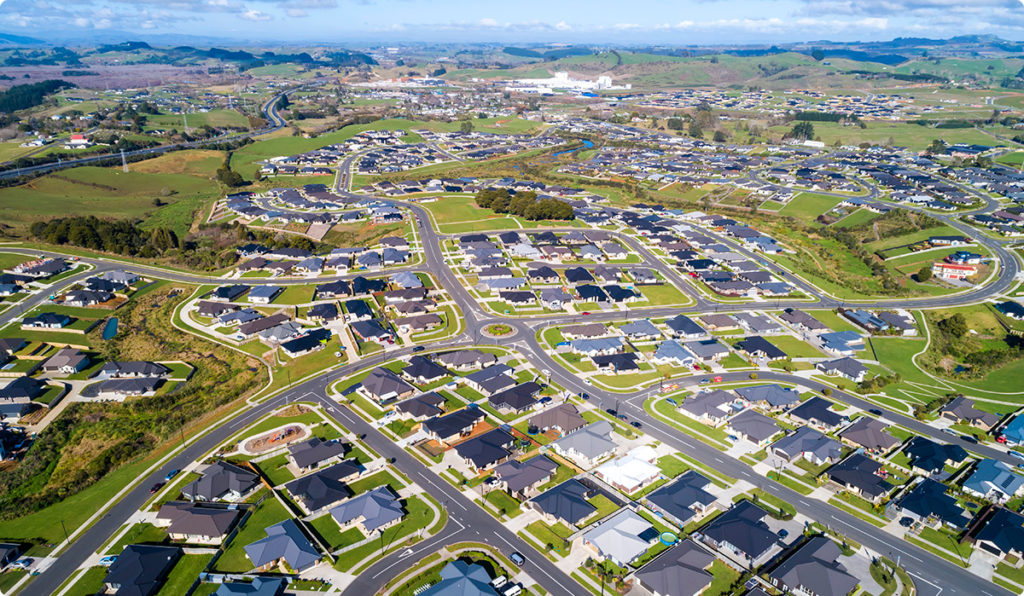 Real Estate Development and Residential Construction has been at the heart of IPS since it's inception as our founding partner and our managing partner, along with our senior brand consultant and talent acquisition specialist all have worked in the industry and know it well. We understand the nuances of the industry and have worked with every functional area across our clients' business – engineering, land acquisition & development, construction, operations, purchasing & estimating, architecture & design, product development, sales, marketing, leasing, field construction, project management, community management, service & maintenance, lending, underwriting, finance & accounting, and more!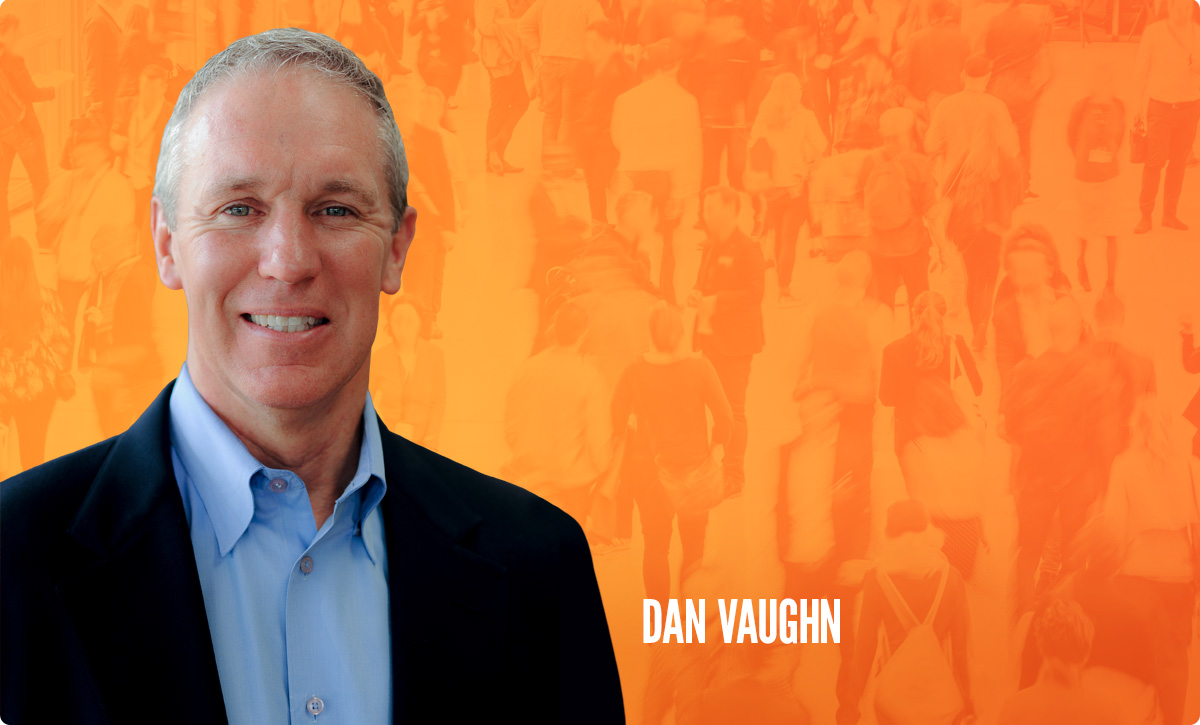 Dan Vaughn, our Managing Partner, leads this vertical and has worked in the real estate and construction industry since 2001. Dan served as the Senior Director of National recruiting at MDC Holdings/Richmond American Homes from 2001 – 2006. During that time of significant industry expansion, Dan led the recruitment for all of MDC's business units and divisions across the country (27 total) as they more than tripled the size of the organization and launched 7 new homebuilding divisions and 10 retail design galleries around the US. In 2015, Dan led an extensive talent acquisition project at Cortland in Atlanta, developing their recruitment policies, processes as well as their employment brand and recruiting events across their US markets. Dan joined IPS in 2016 and launched the Homebuilding & Real Estate Development practice and quickly expanded to 16 states and numerous clients across the industry. Dan has an extensive network and approaches his clients' talent needs with a clear view of each market and the local industry leaders. Dan leads and manages executive, leadership and management level searches and has placed professionals in sales, operations, purchasing, design, land and construction management up to VP's, Division Presidents, and C-suite leaders.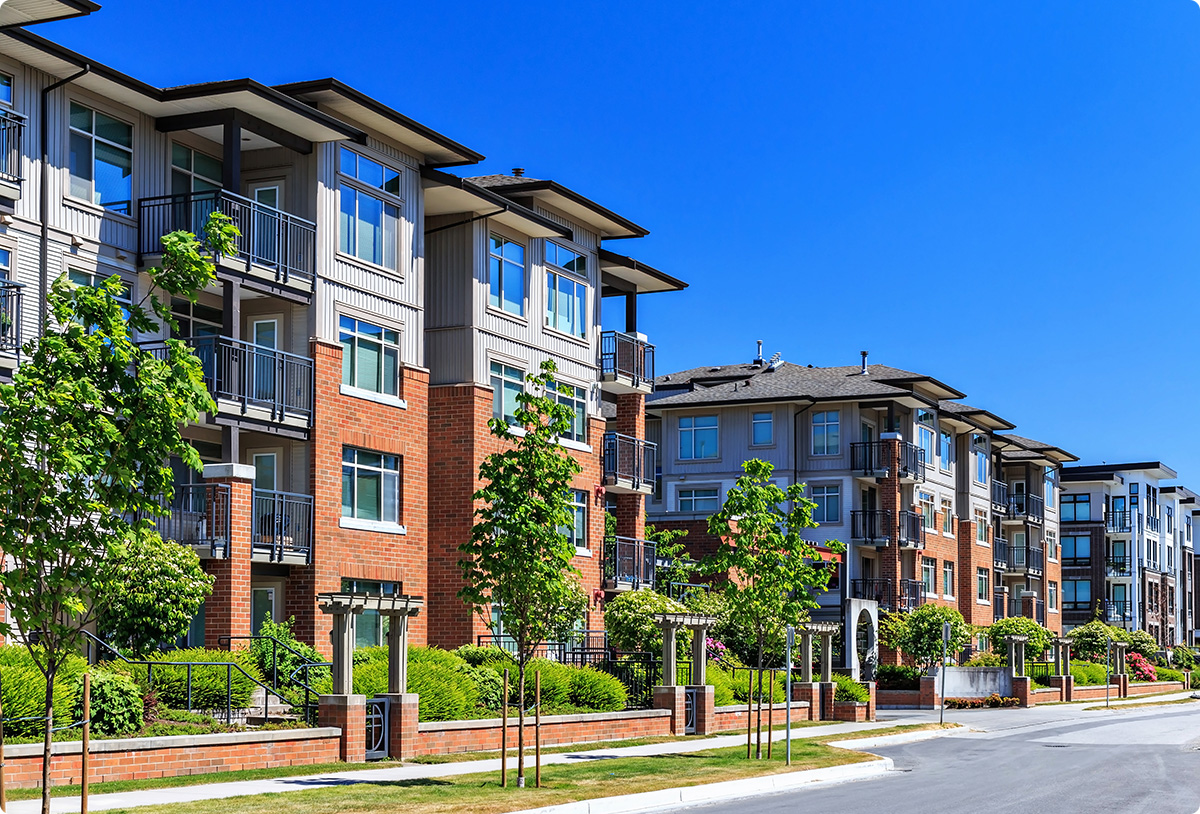 Testimonials
"Not only did Dan fill executive positions for each division, but he also took the lead in assisting the corporation in our effort to bring in new talent to fill positions in our design galleries, purchasing and land acquisitions teams. Dan was extremely knowledgeable in the mechanics of recruiting but more importantly he was always willing to go the extra mile in an effort to bring in the best talent possible at a time when it was difficult to find and keep great people. He is results oriented, solutions driven . . . and he is great to work with!"
—Pete Thompson, former President of Homebuilding Operations, Richmond America Homes
"Dan supported all of our recruiting efforts for all of our divisions, and was extremely proactive in helping 'run point' for all of our important searches. His ability to work through and around any challenges was a huge asset to our team. He is always reaching out seeking clarification and making sure he knew exactly what we needed and setting the proper expectations. Dan is extremely organized, focused and most importantly, has terrific people skills. I highly recommend Dan to support your team if you are truly interested in achieving results."
—Chris Long, VP of Finance, Taylor Morrison
"I have enjoyed working with IPS and have been impressed with their work ethic, professionalism and ability to get quality candidates screened, vetted and hired. IPS was a tremendous resource for me while I worked to grow our company from 8 to over 30 divisions."
—Jim Yates, President, Sterling Ranch Development Company