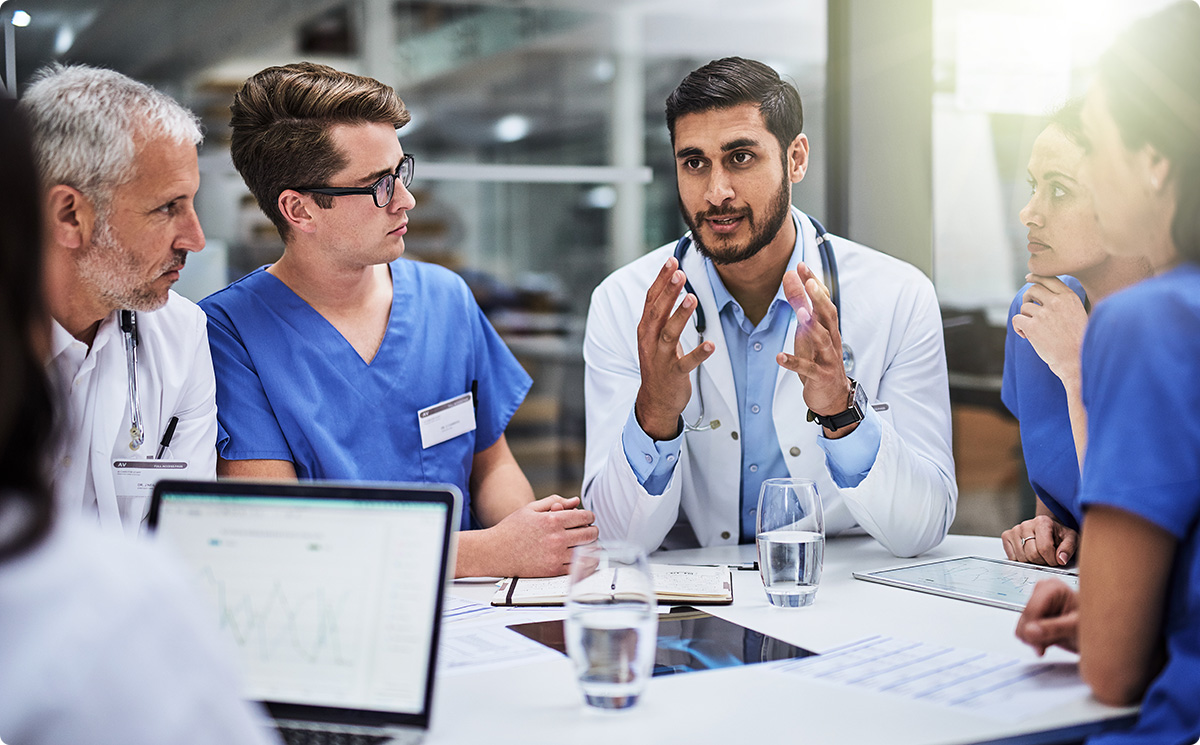 The Healthcare industry is one of the largest industries in the US and generates over 7 percent of our national GDP. Healthcare employs 11 percent of all US workers and accounts for 24 percent of government spending and is one of the largest categories of consumer spending, currently over 8 percent of consumer expenditures. Beyond all of the numbers and the high impact industry that healthcare represents, we are drawn to this arena due the fact that healthcare is an impact industry and is a fundamental part of people's lives as it touches them directly, often in a time of great need.
Our entire team at IPS enjoys the work we do in the talent space, in large part, because we care about people. So we are naturally drawn to the industries impact people's lives, their families as well as their aspirations.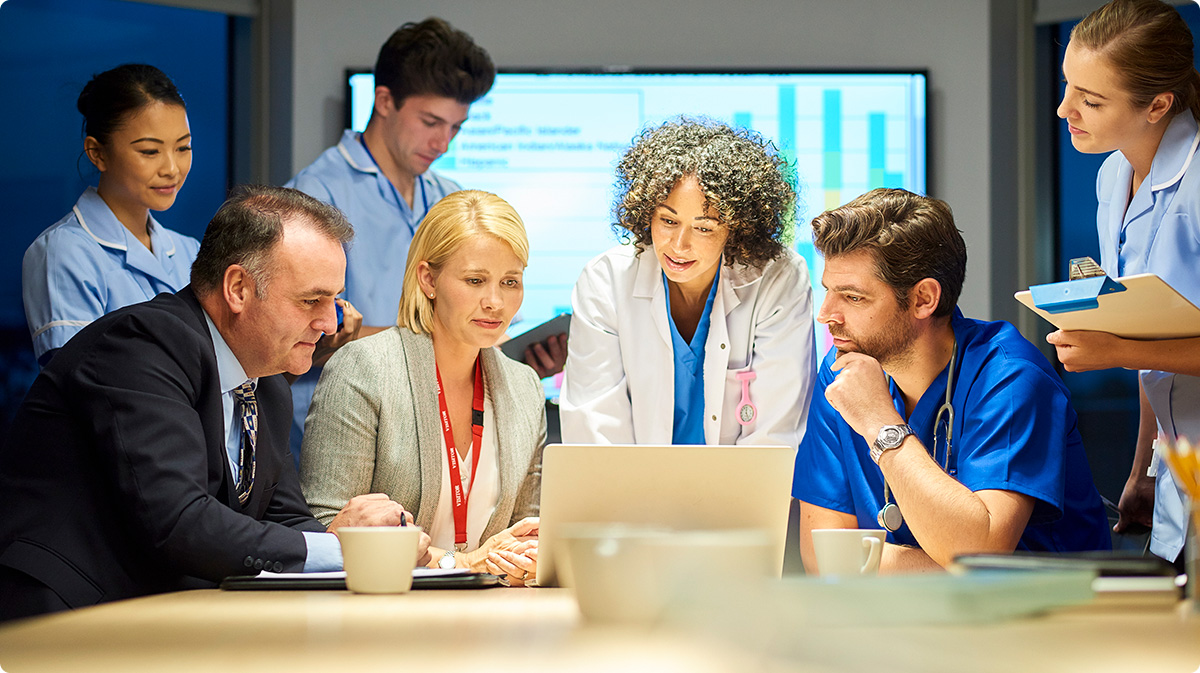 IPS launched its work in the healthcare industry at the beginning of 2020 to focus on executive and leadership level talent along with physician recruitment.
We have wanted to expand our firm into the healthcare space long before now, but we knew we needed a practice leader that aligned to our culture and the way we do business.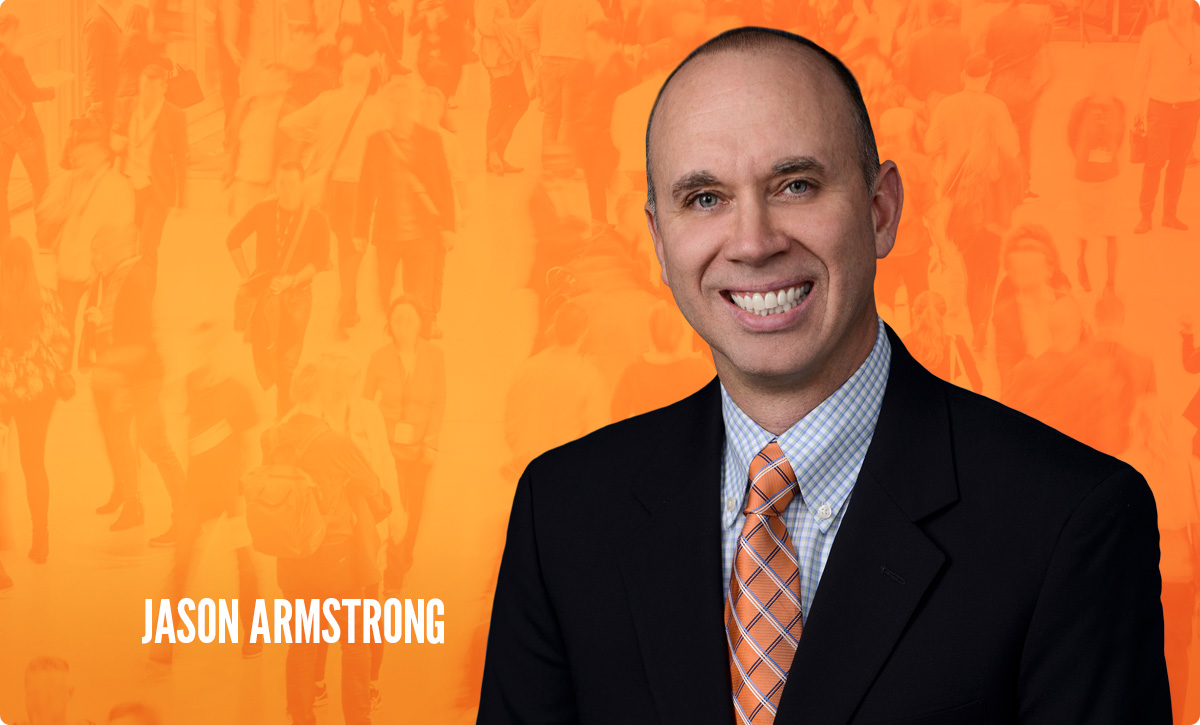 Jason Armstrong joined IPS in early 2020 to become our healthcare practice leader. Jason brings over 20 years of healthcare experience to IPS, as a practicing clinician and a healthcare executive. Prior to joining Innovative People Solutions, Jason spent 9 years in Physician Services at LifePoint Health where he served as a Regional Market Director, Clinical Director, Senior Director of Practice Management, and ultimately as an Associate Vice President of Operations. Most recently, he was the Vice President of Operations for United Derm Partners, a private equity backed start-up that specializes in full-service management services for dermatology group practices.
Prior to working as a healthcare executive, Jason held clinical positions as a nurse practitioner in both ambulatory and acute care settings in California, Colorado, and Alabama. Based on his experience as a front-line provider, he brings a deep understanding of physician relations and operations along with new business acquisition. In his free time, Jason leads a volunteer-run non-profit organization, Something New, that has programs in Lima, Peru.