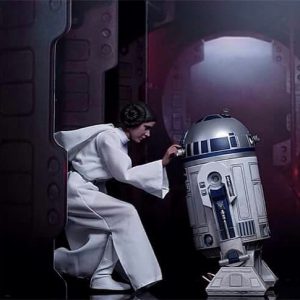 I spent 15 years leading talent acquisition in corporate America and during that time I vigorously opposed the thought of getting help with a search. I have always been drawn to recruiting by the thrill of the hunt – finding the perfect candidate. And NO ONE was going to find that person before one of my recruiters or I did! So, yeah, I guess I have always been a tad competitive.
So when an external recruiter or search firm called me, especially during my first few years in recruiting, I would not even talk to them. I had a lot of pride and always felt like I could "get 'er done!" But as my career progressed and work load and responsibilities increased, I realized that external partners are a valuable asset. I had to acknowledge that in order to meet our recruiting objectives and, in turn, business targets, I needed to establish partnerships with recruiters whom I could count on to help me and our business.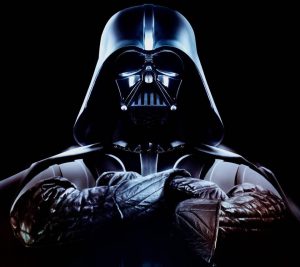 Now that I am on the consulting side of the house – or the "dark side" as I used to refer to it – I can see my old mindset in many companies, especially with HR and TA leaders. I thoroughly understand the thinking and perspective that's out there. Have been there, done that, bought the t-shirt. "In house" recruiters and TA leaders are tasked with filling lots of positions and reducing spend, while also improving the time-to-hire, quality of hire, candidate experience, and employer brand to name a few. On top of managing an ATS and/or CRM platform, internal processes, educating hiring managers, yada, yada – it's a big job and a lot of work with high expectations.
Talent acquisition is not for the faint of heart. I have learned that to be successful in recruiting you need a combo of skills, resources, and support. To be honest, I would not have had past successes without the partnership of solid external recruiters/search firms.
I know many of you have a boat load of work, so avoid the hassle, long hours and frustration and establish some good partnerships. These alliances will have their roots in a strong relationship. A good search partner will be motivated to help you be successful by his/her effectiveness and ability to deliver what you need.
By the way, since I've gone to the other side . . . we don't call it the dark side anymore!   So, no need to be afraid . . . help is not far away.