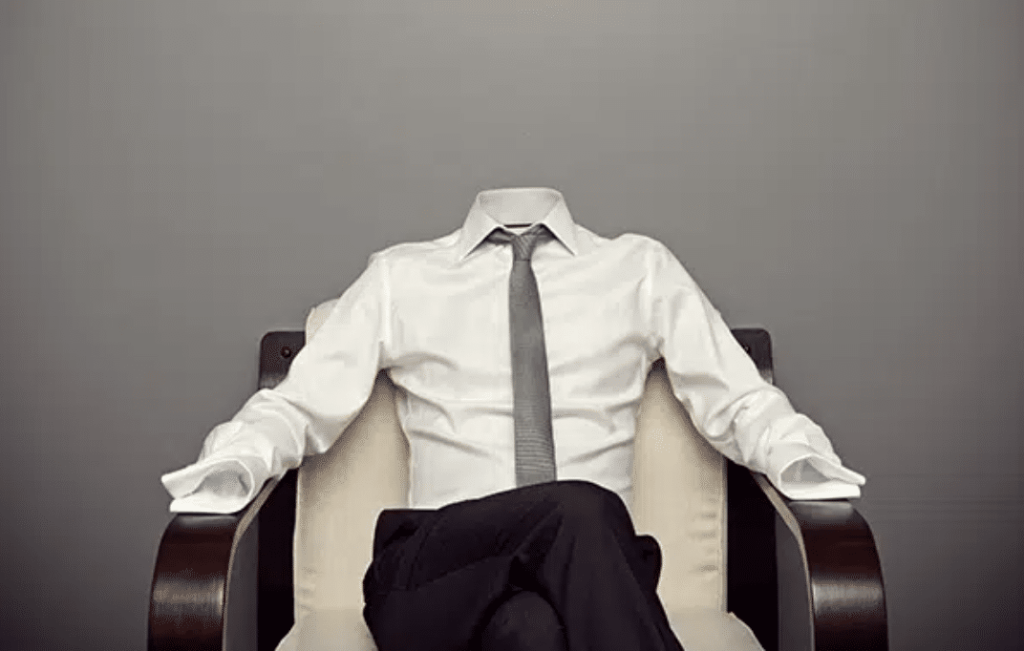 In recent years, a new phenomenon has emerged in the hiring landscape: candidates ghosting companies. Just as individuals have experienced the frustration of being ghosted by potential romantic partners, companies are now grappling with the increasing number of job applicants who vanish without a trace. This trend has left many recruiters and hiring managers scratching their heads and wondering what the cause of this behavior could be. In this post, we delve into the world of candidates ghosting companies, exploring its potential reasons and its impact on organizations.
Understanding Ghosting
Ghosting, in the context of the hiring process, refers to when a candidate suddenly cuts off all communication with a company after expressing interest or participating in an interview. Previously, it was primarily employers who were known for leaving job seekers hanging, but the tables have turned. Candidates are now taking advantage of the tight labor market and the abundance of opportunities, making it easier for them to leave potential employers in the dark.
Reasons Behind Candidates Ghosting
Multiple Job Offers: With the competitive job market and the rise of remote work opportunities, candidates often find themselves juggling multiple job offers. This abundance of choices can make it tempting for candidates to accept one offer and then silently drop out of consideration with other companies.
Lack of Personal Connection: In some cases, candidates may feel disconnected from the hiring process, particularly if they experience delays or poor communication from the employer's side. This can lead to candidates losing interest and deciding to pursue other opportunities without notifying the company.
Negative Candidate Experiences: Candidates may have negative experiences during the hiring process, such as encountering unprofessional behavior, encountering a lack of transparency or disrespectful treatment. In such instances, candidates might choose to ghost the company to avoid confrontation or further engagement.
Fear of Rejection: Just as candidates fear being rejected by employers, they may also fear rejecting offers themselves. Ghosting can be seen as a way to avoid uncomfortable conversations or potential conflicts that may arise from declining an offer.
Impact on Companies
Candidates ghosting companies can have several negative consequences for organizations:
Waste of Resources: Companies invest considerable time and effort in reviewing applications, conducting interviews, and negotiating offers. When candidates ghost, these resources are misaligned, impacting productivity, and adding to the overall cost of the hiring process.
Damage to Employer Brand: Ghosting can tarnish a company's reputation, especially if disgruntled candidates share their negative experiences with others. In the age of social media and online reviews, one unpleasant experience can quickly reach a wide audience, potentially deterring other talented candidates from applying.
Disruption to Hiring Plans: When a candidate unexpectedly drops out of the recruitment process, it can disrupt an organization's hiring plans. The company may need to restart the search for suitable candidates, delaying the filling of crucial positions and affecting the team's workflow.
Mitigating the Impact
To combat the rise of ghosting, companies can take proactive steps:
Improve Communication: Clear, timely, and transparent communication throughout the hiring process can help candidates feel more engaged and valued. Regular updates and responsive interactions can minimize the chances of candidates ghosting.
Streamline the Hiring Process: Lengthy, convoluted hiring processes can lead candidates to lose interest or accept other offers. Simplifying and speeding up the hiring process can reduce the likelihood of candidates dropping out.
Enhance Candidate Experience: Creating a positive candidate experience from start to finish can leave a lasting impression on applicants, regardless of the outcome. Personalized interactions, feedback, and respectful treatment can discourage candidates from ghosting.
Foster Relationships: Building relationships with candidates before, during, and after the hiring process can establish a sense of trust and loyalty. Even if candidates decline offers, maintaining a positive connection can preserve the organization's reputation.
Conclusion
Ghosting in the hiring process is a rising trend that presents challenges for companies seeking to attract and retain top talent. Understanding the reasons behind candidates ghosting and implementing strategies to mitigate its impact is crucial for organizations striving to create a positive employer brand and maintain a seamless hiring experience. By nurturing communication, improving the candidate experience, and fostering relationships, companies can reduce the likelihood of candidates ghosting, building a stronger, more engaged workforce.