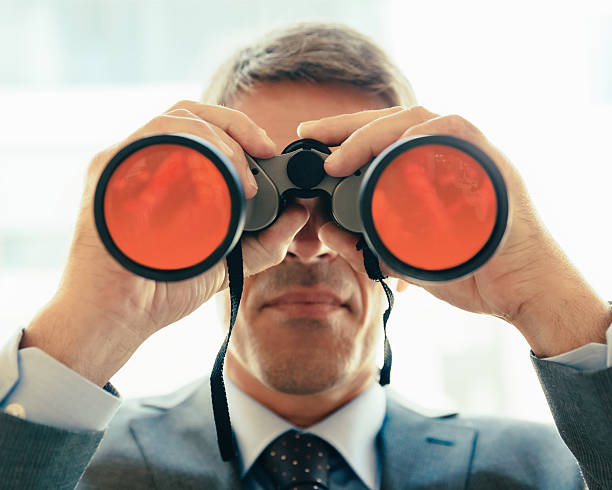 In the ever-evolving landscape of business, companies are constantly seeking the most efficient and effective methods to find top-tier talent.  As competition for the best candidates intensifies, many organizations are turning to executive search firms to streamline their recruitment processes.  In this blog post, we'll explore the compelling reasons why your company should consider leveraging a search firm to find the talent that will propel your organization to new heights.
Specialized Expertise
Search firms specialize in talent acquisition.  They have a deep understanding of the industries they serve, the nuances of specific roles, and the skills required to excel in those positions.  This expertise is invaluable when it comes to identifying and attracting the best candidates.  Whether you're looking for a Director of Land or a VP of Construction, a specialized search firm can navigate the intricate terrain of your industry with precision.
Identifying top performers is the sole focus of a search firm, so they regularly engage with and evaluate these individuals more extensively than their clients.  Their core expertise lies in interviewing and assessing top talent on a daily basis.
Extensive Networks
Search firms maintain vast networks of professionals.  They have access to an array of passive candidates – those who are not actively job hunting but might be open to the right opportunity.  This network is often built over years, if not decades, and it can provide your company with access to talent that is not reachable through traditional job postings alone.
Time and Resource Efficiency
Recruiting is a time-consuming and resource-intensive process.  Using an executive search firm frees up your HR department and internal staff to focus on their core responsibilities.  The firm will handle the time-consuming tasks of sourcing, screening, and conducting initial interviews, allowing your team to be more productive.
Quality over Quantity
Search firms are motivated to find the best candidates, not just any candidates.  They invest significant effort into screening and matching candidates to your company's specific needs.  This results in a higher quality pool of candidates who are not only technically qualified but also culturally aligned with your organization.
Confidentiality
In some cases, companies prefer to keep their executive searches confidential.  Search firms can help you maintain discretion, which is especially crucial when replacing a key executive or when you need to conduct a sensitive search without alarming your current employees.
Market Insights
Search firms are well-versed in industry trends and can provide invaluable market insights.  They can offer guidance on competitive compensation packages, market demand for certain skills, and other factors that can help your organization stay competitive and attractive to potential hires.
Reduced Risk
Hiring the wrong person for a critical role can be costly in terms of time, resources, and company morale.  Search firms are skilled in assessing candidates not only for their qualifications but also for their fit within your organizational culture. This minimizes the risk of a bad hire and the associated negative impacts.
Global Reach
If your talent needs span beyond your local or national borders, executive search firms can help you tap into a global talent pool.  They have the capabilities to identify and attract candidates from various geographical locations, broadening your horizons and diversifying your workforce.
In conclusion, while there are various methods to find talent, partnering with a search firm offers unique advantages that can significantly impact your company's success.  The expertise, networks, and focused approach of these firms can help you not only identify the best talent but also strategically position your organization for future growth and innovation.  So, when it comes to unlocking your company's full potential through talent acquisition, consider enlisting the services of an executive search firm as a valuable ally on your journey to success.