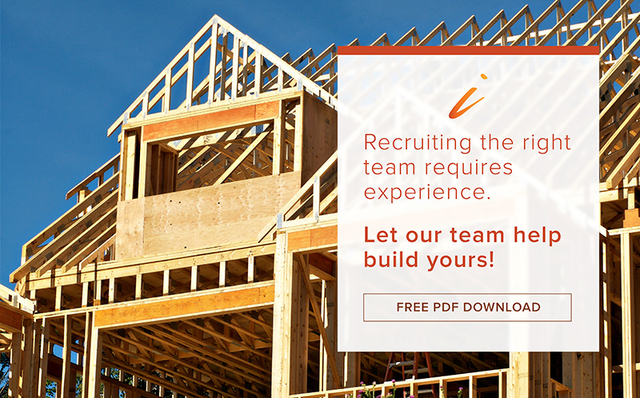 According to a recent survey of homebuilders in the western US, finding and retaining talent is the top challenge they face in the next year.
IPS is here to help!  We specialize in helping homebuilders across the US with their talent acquisition/recruiting needs. We have taken the lead on numerous successful searches to find executive and leadership level talent in multiple markets.
Learn more about IPS's capabilities here
If you would like more information, please contact the IPS team here. One of our associates will respond to you within 24 hours.